Some fun work I do experimenting with different mediums on my free time.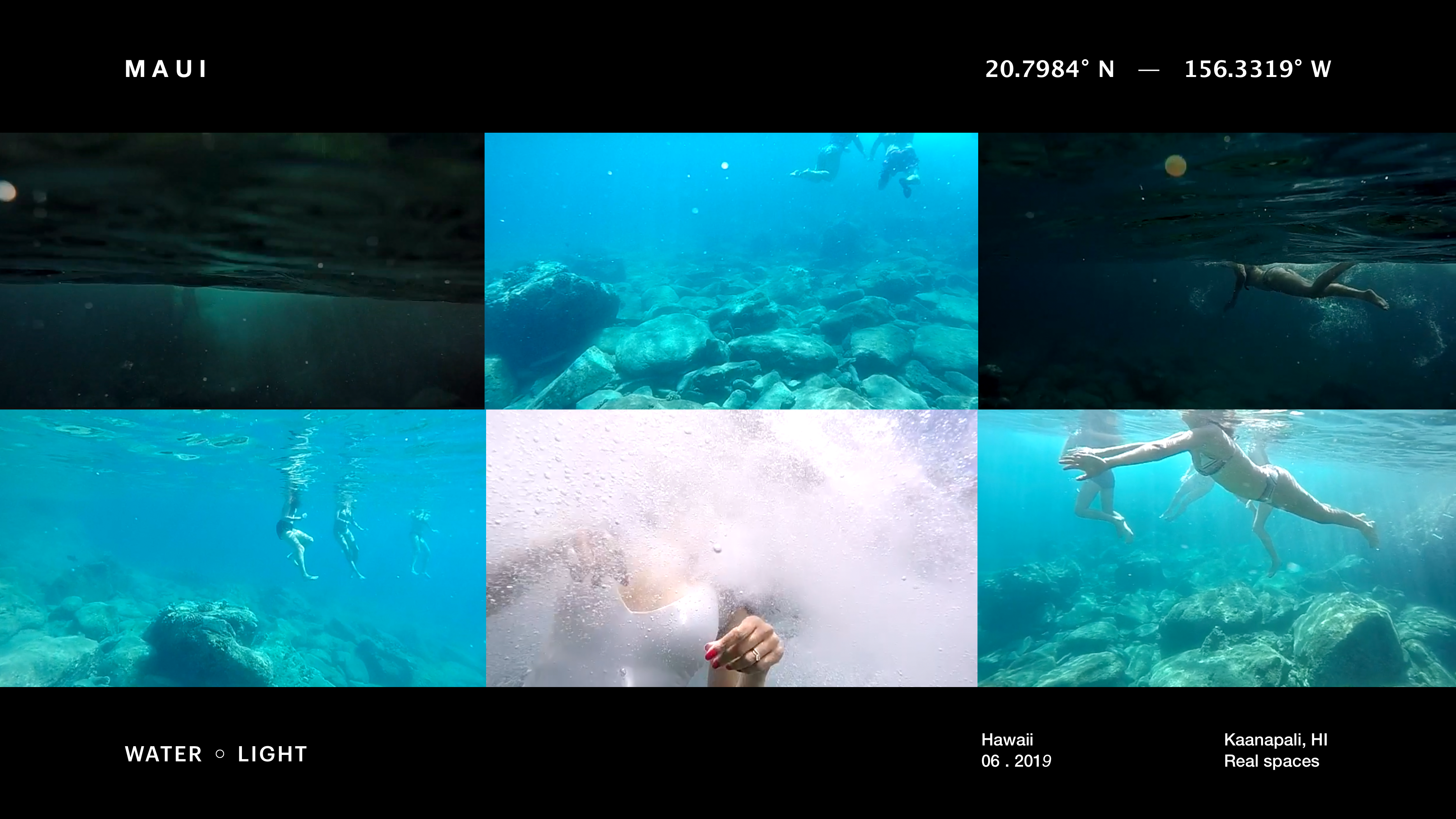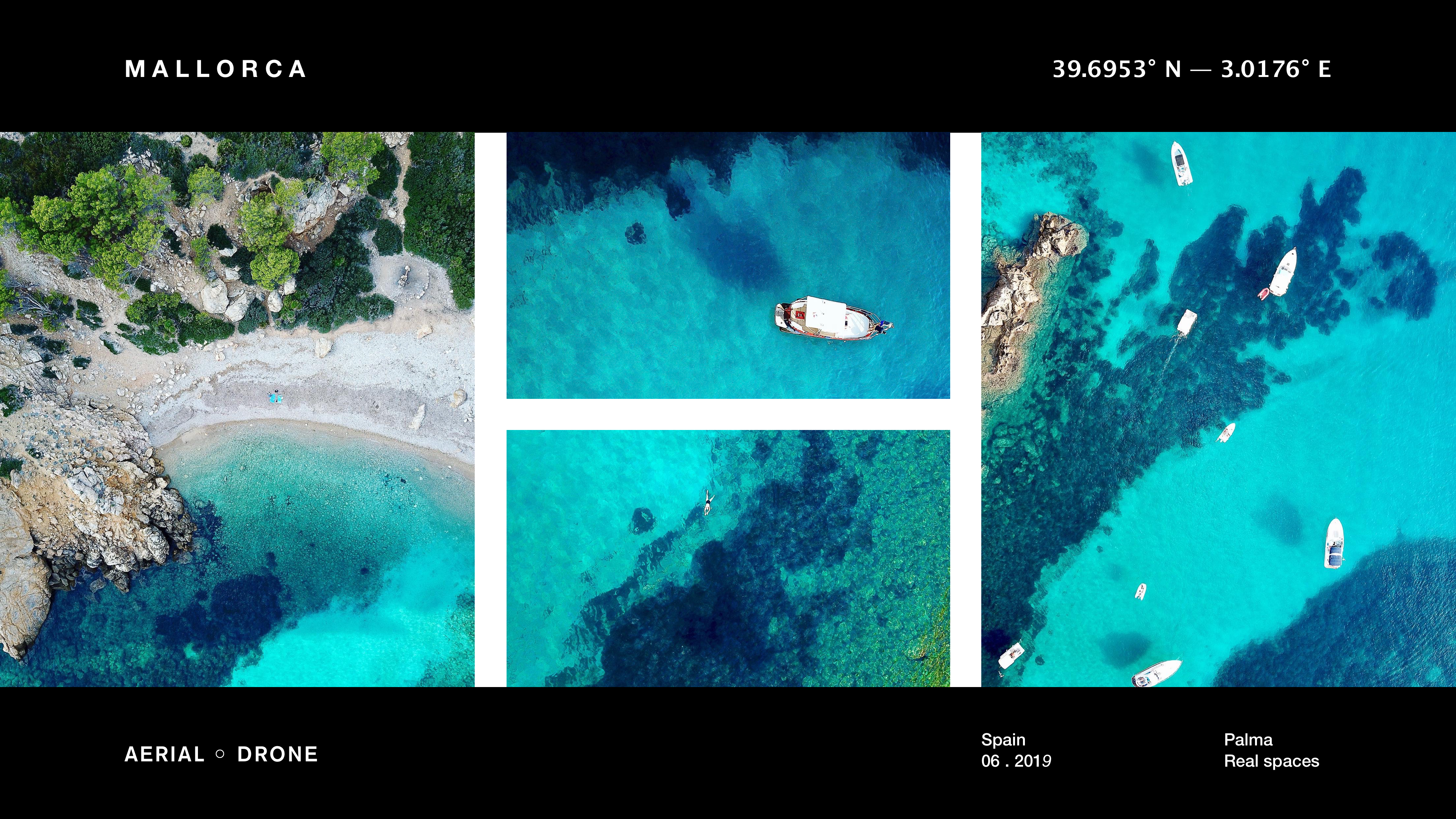 I
 Pentax 6x7 Film Portraits  
I
New hobbie
— 
Medium format film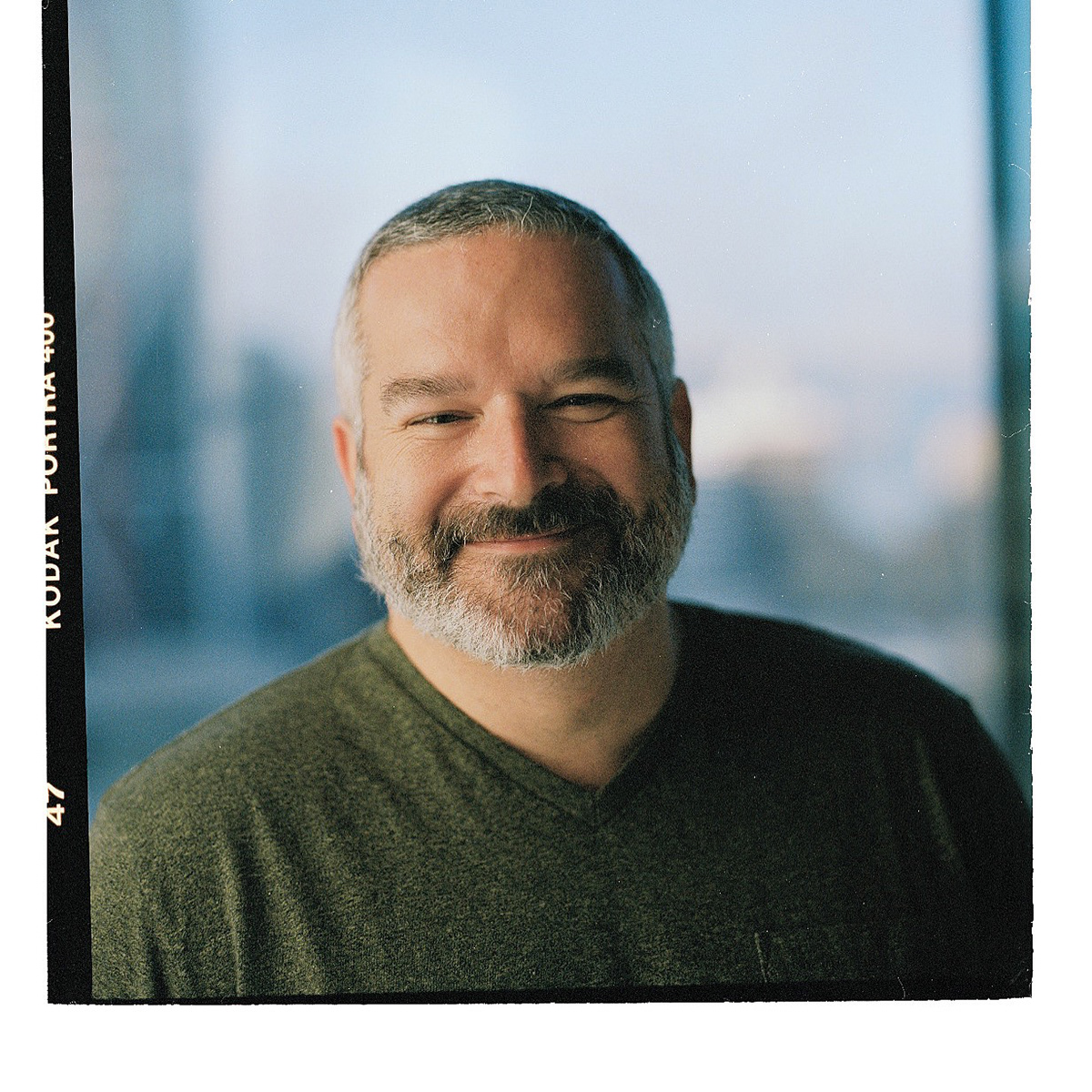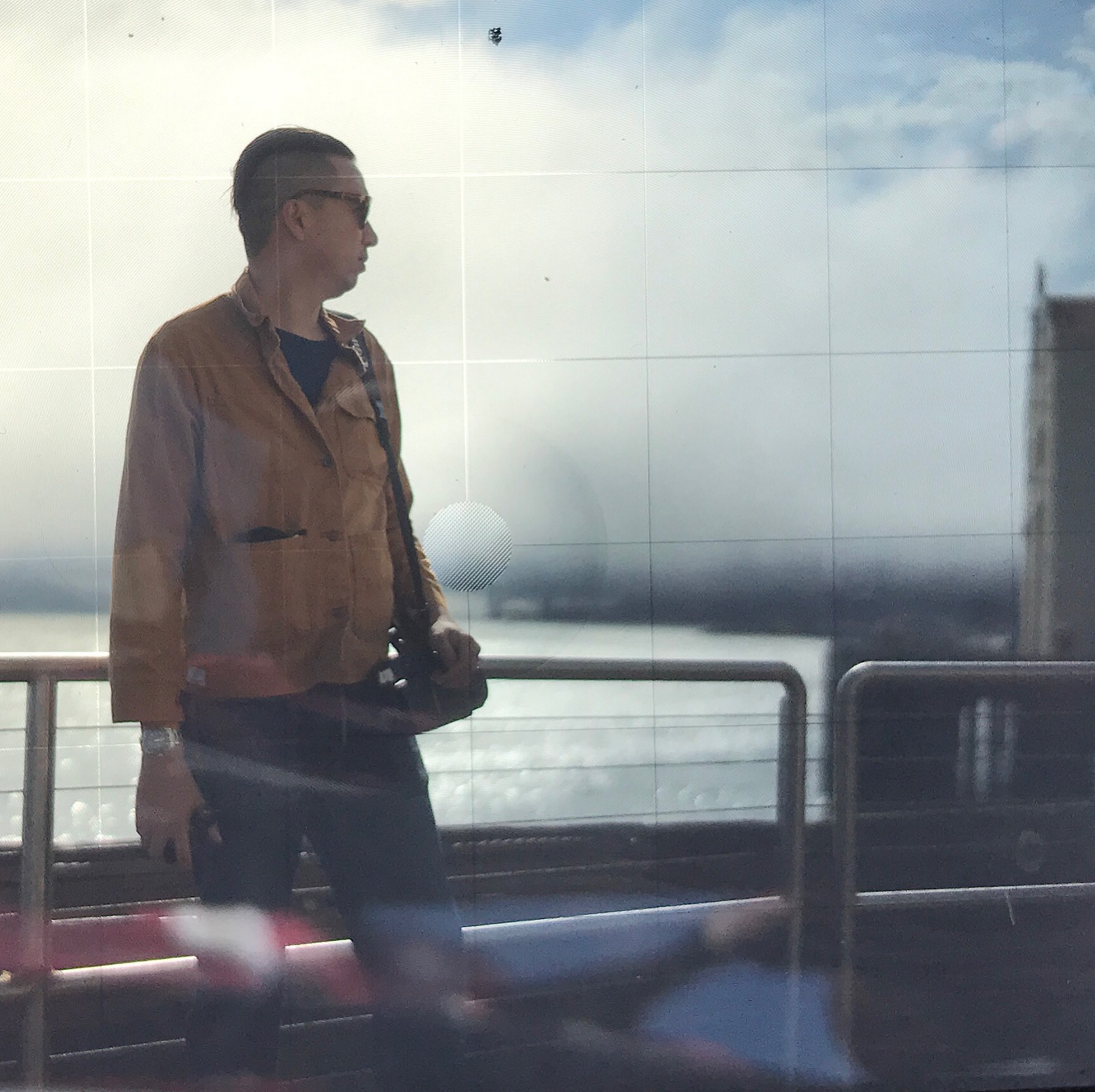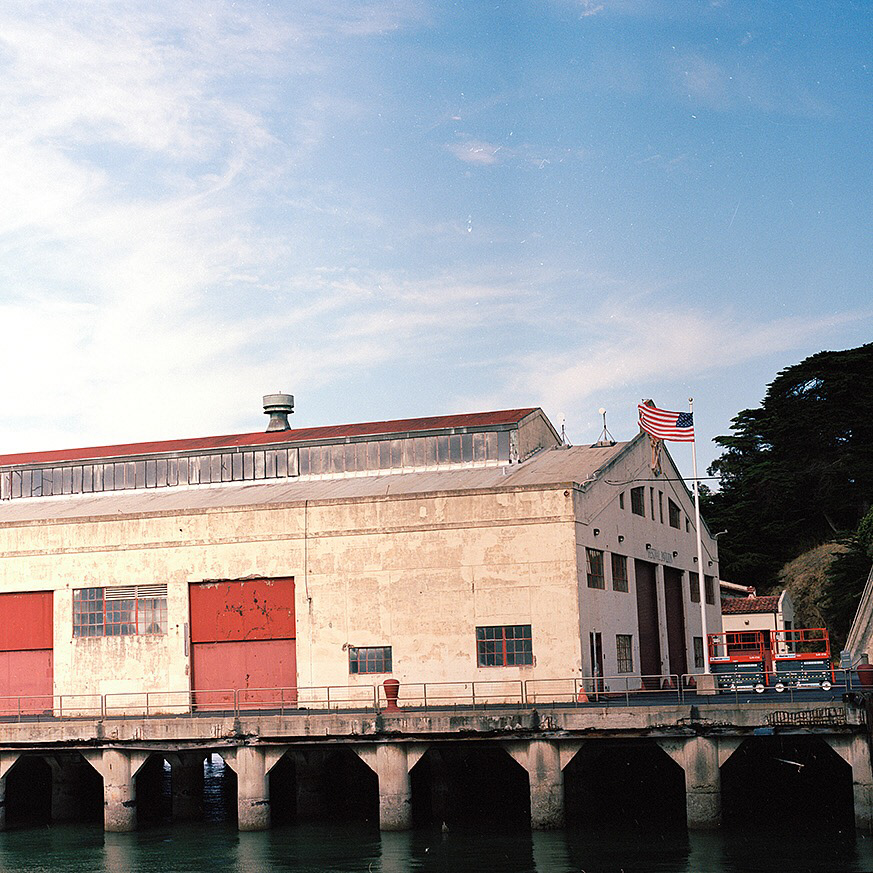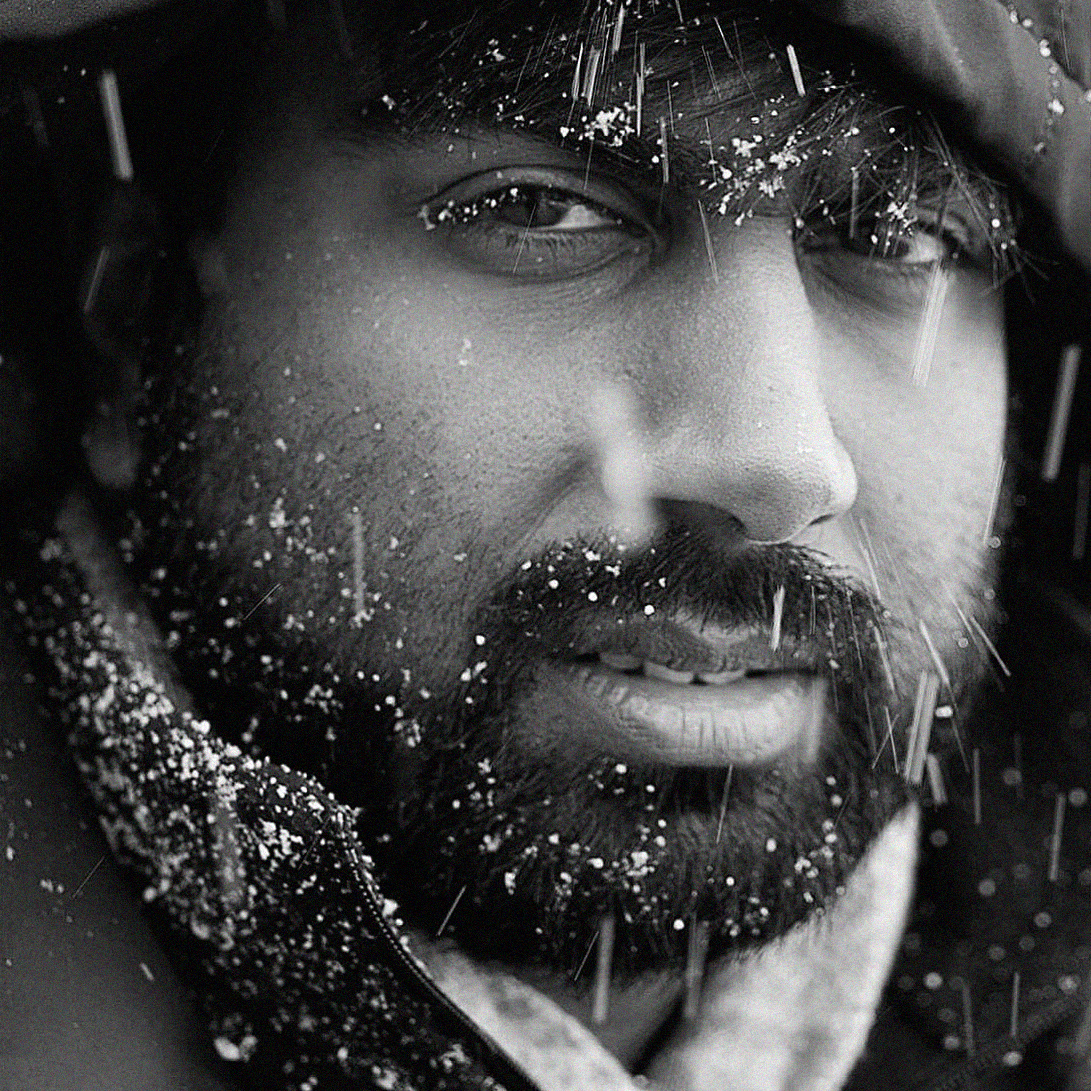 I
  YOU'LL NEVER WALK ALONE  
I
I'm a huge Liverpool FC supporter. I took a trip to Kiev, Ukraine to watch them in the Champions League Final. A friend, Cisco Martinez and I took our Sony A7's and a DJI Osmo Pocket Ultra HD camera.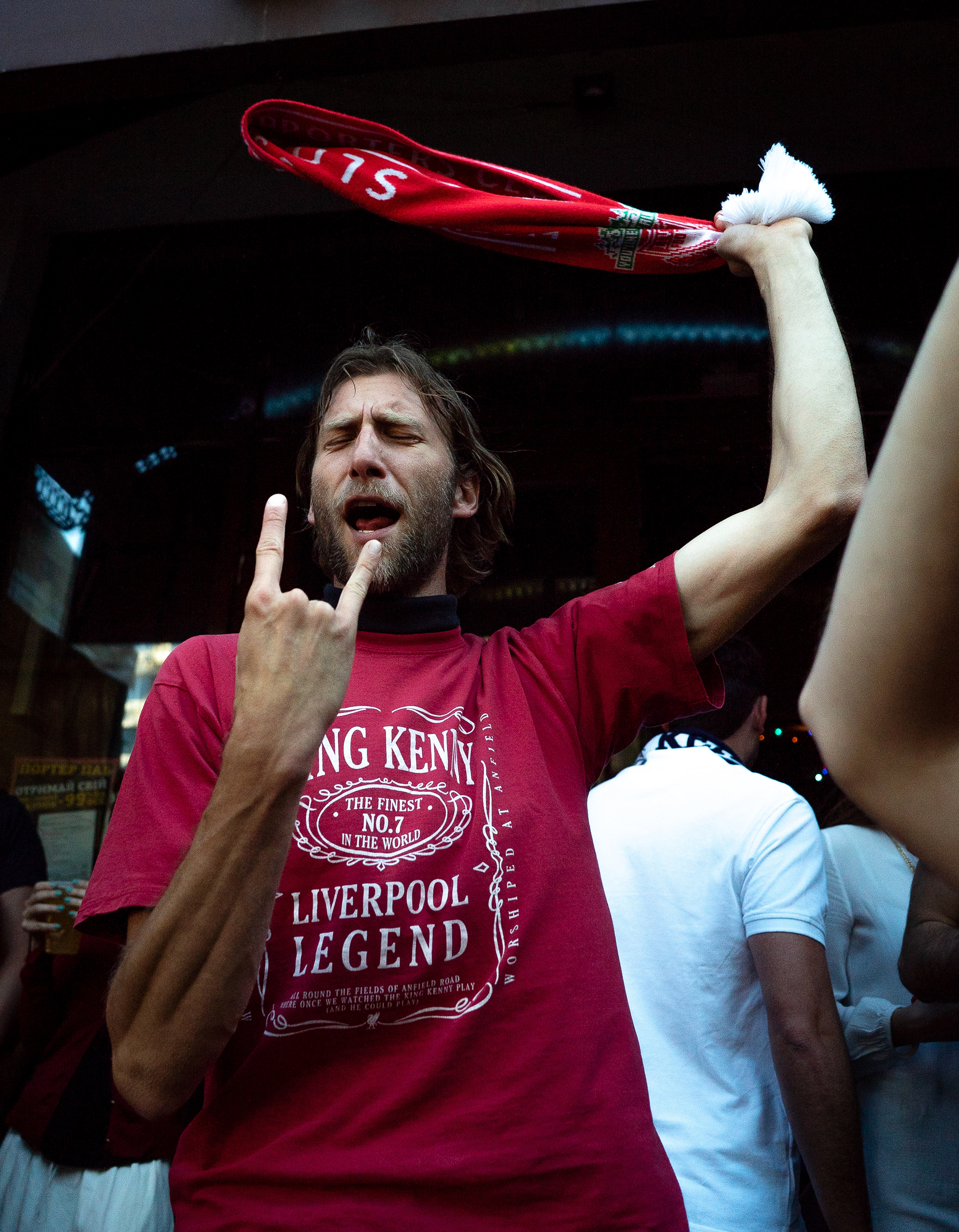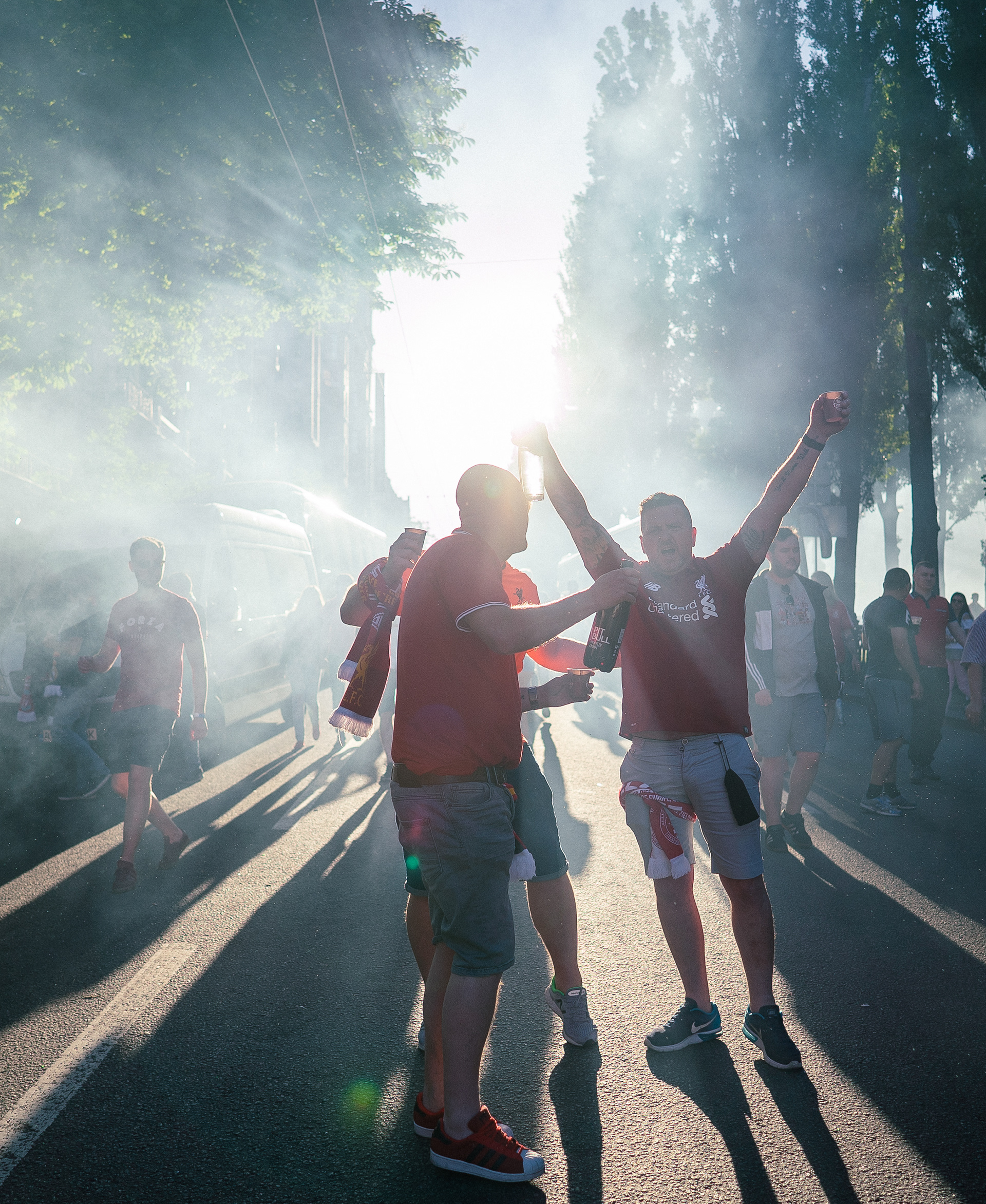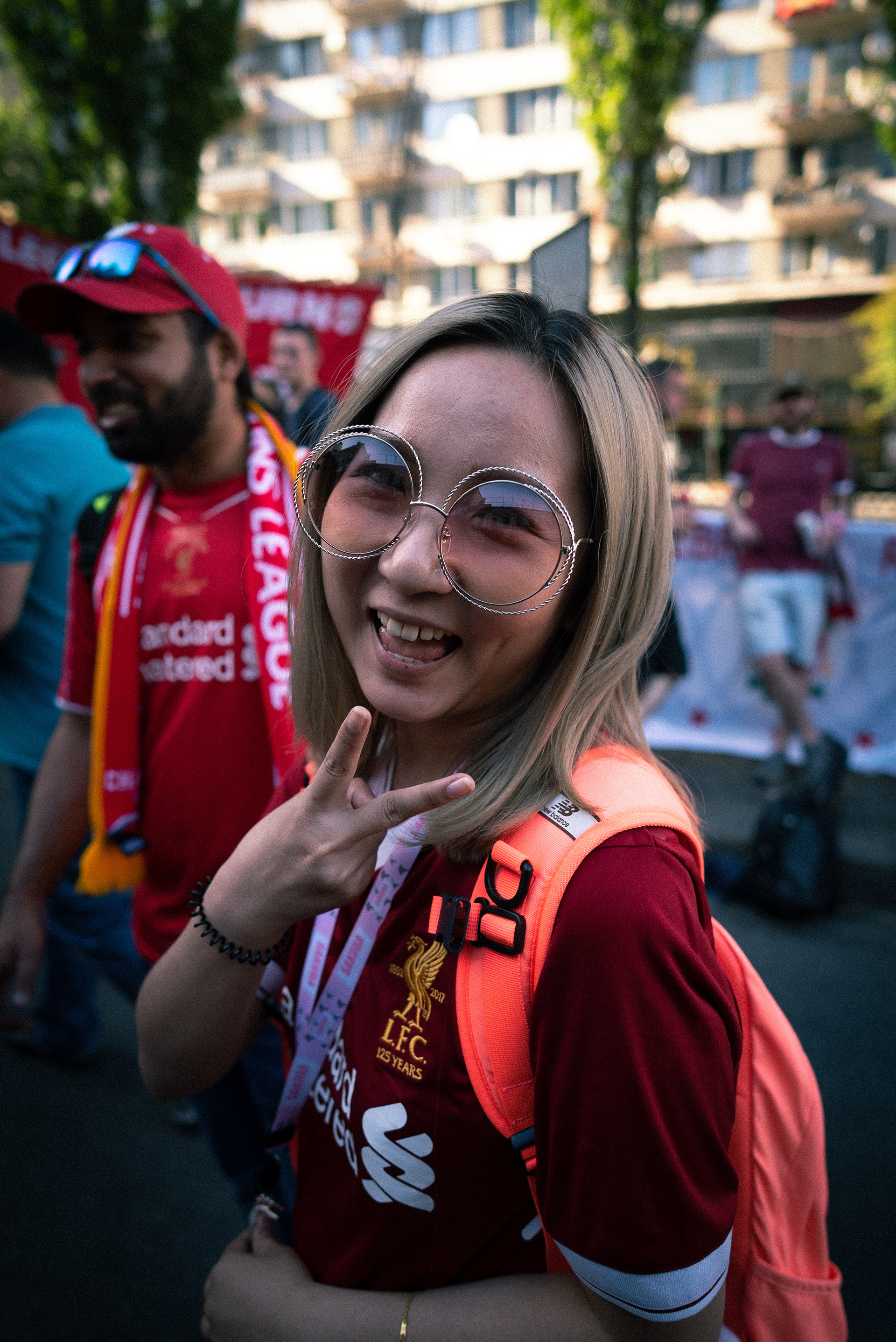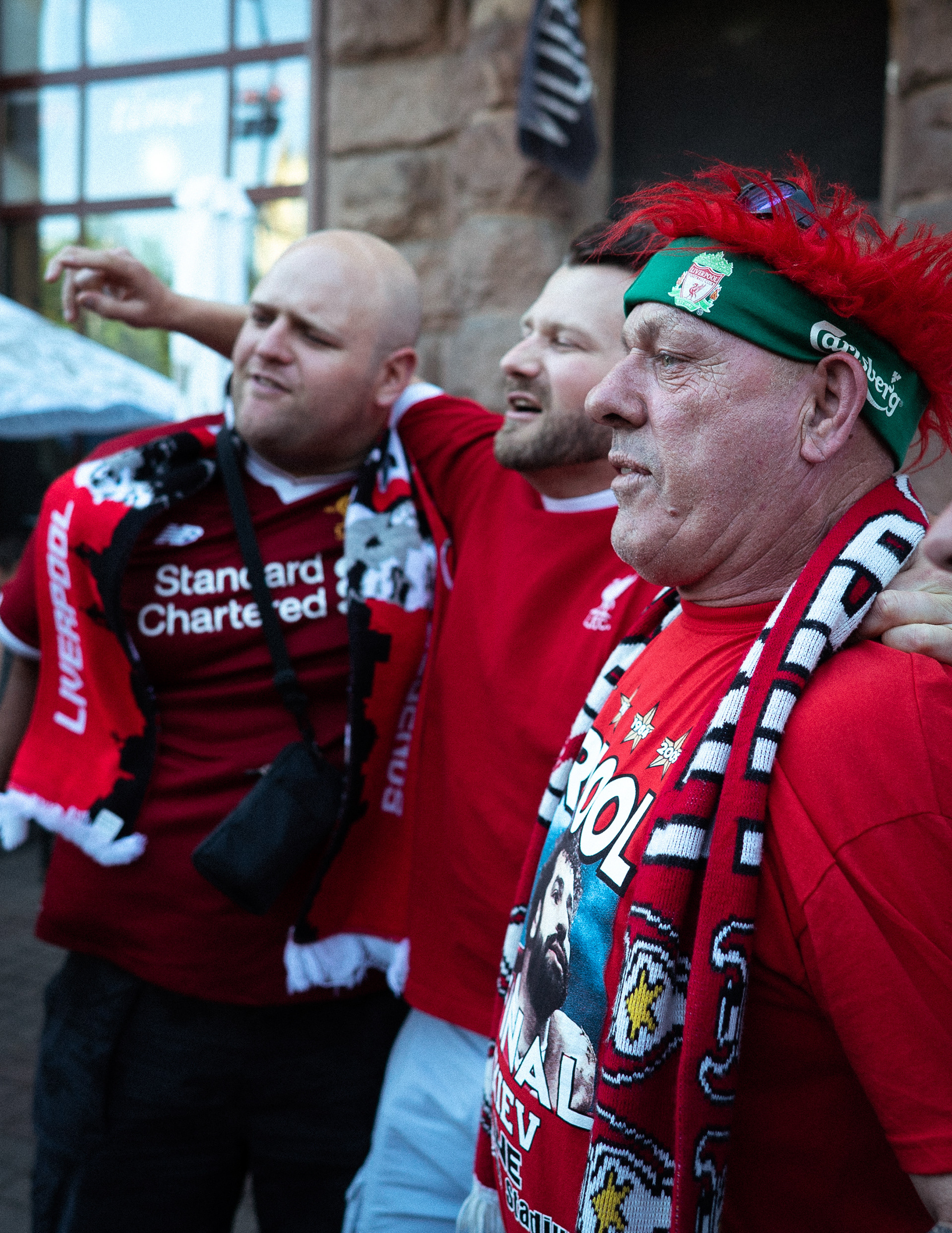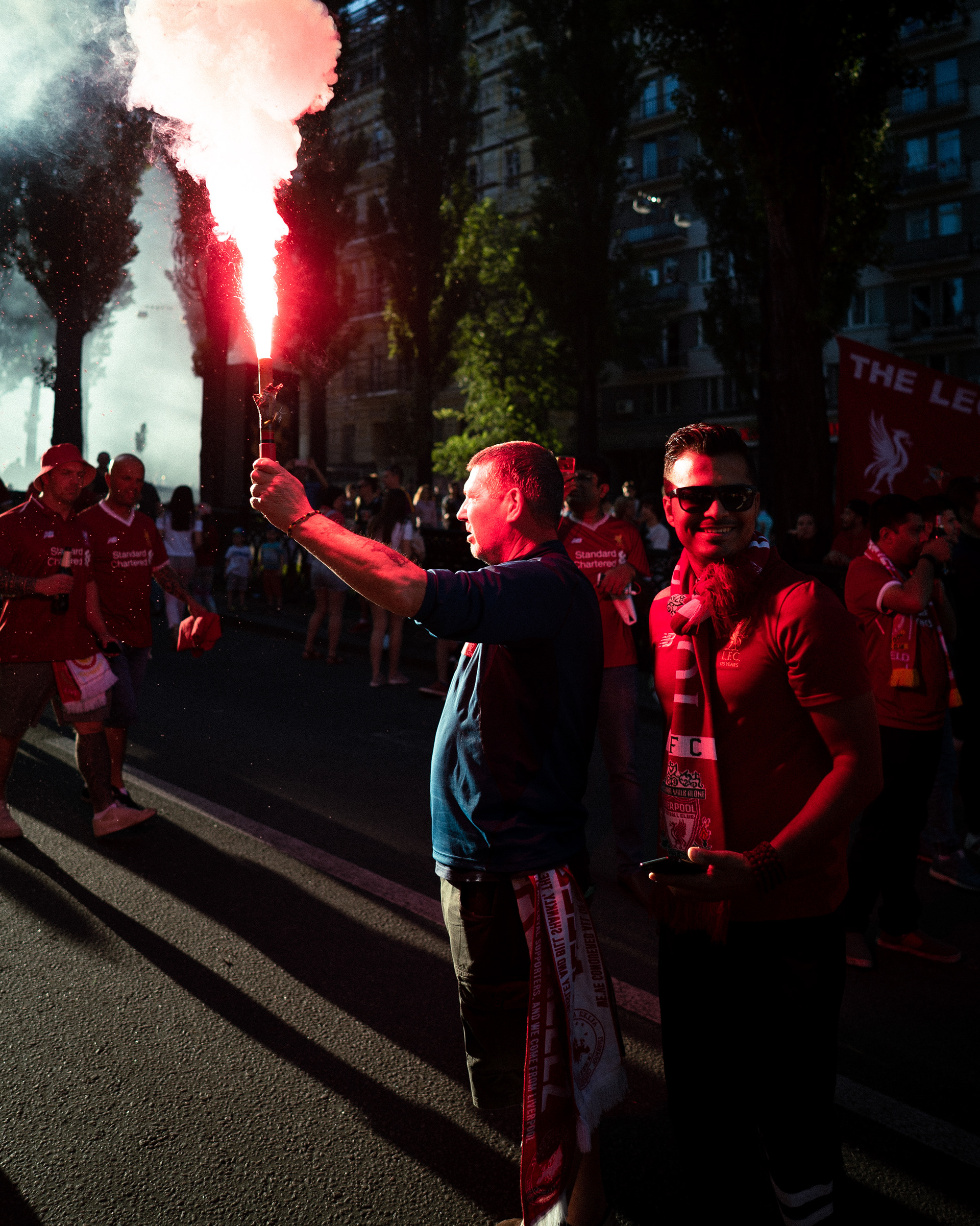 I
 STIMOROL SPICY CINNAMON  
I
Print idea sketch - A spark of confidence.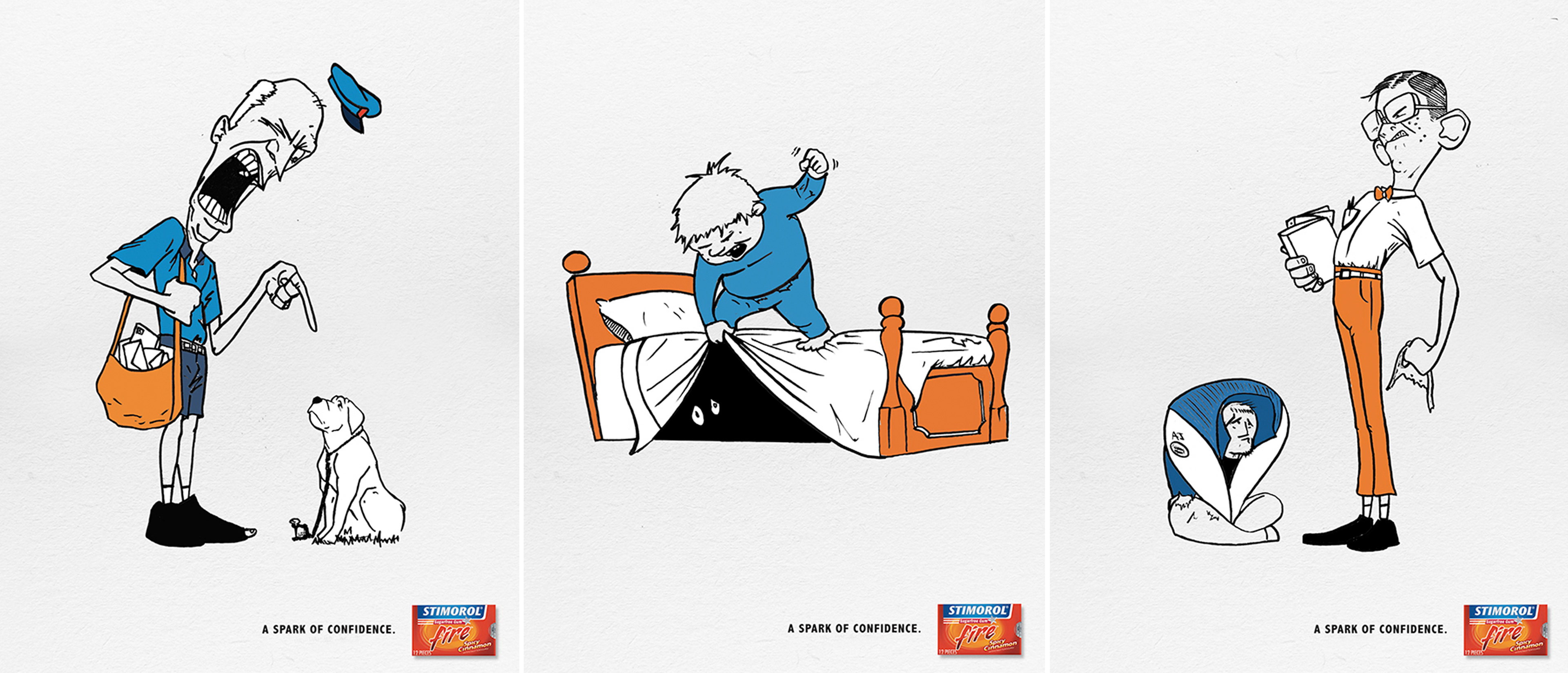 Print idea sketch - One dollar rentals.